Purchasing a new car can be an overwhelming task. Not only are you making a financial commitment, you're committing yourself to the vehicle you buy for the next two, five, ten or more years. Buying a lemon, or a vehicle that has potential to become a lemon, is a fear vehicle shoppers have.

However, with some research and professional help, you can ensure the vehicle you purchase will be a reliable vehicle for years to come. Because of this, our experts have created Toyota Vehicle Reviews to make your car buying process easier.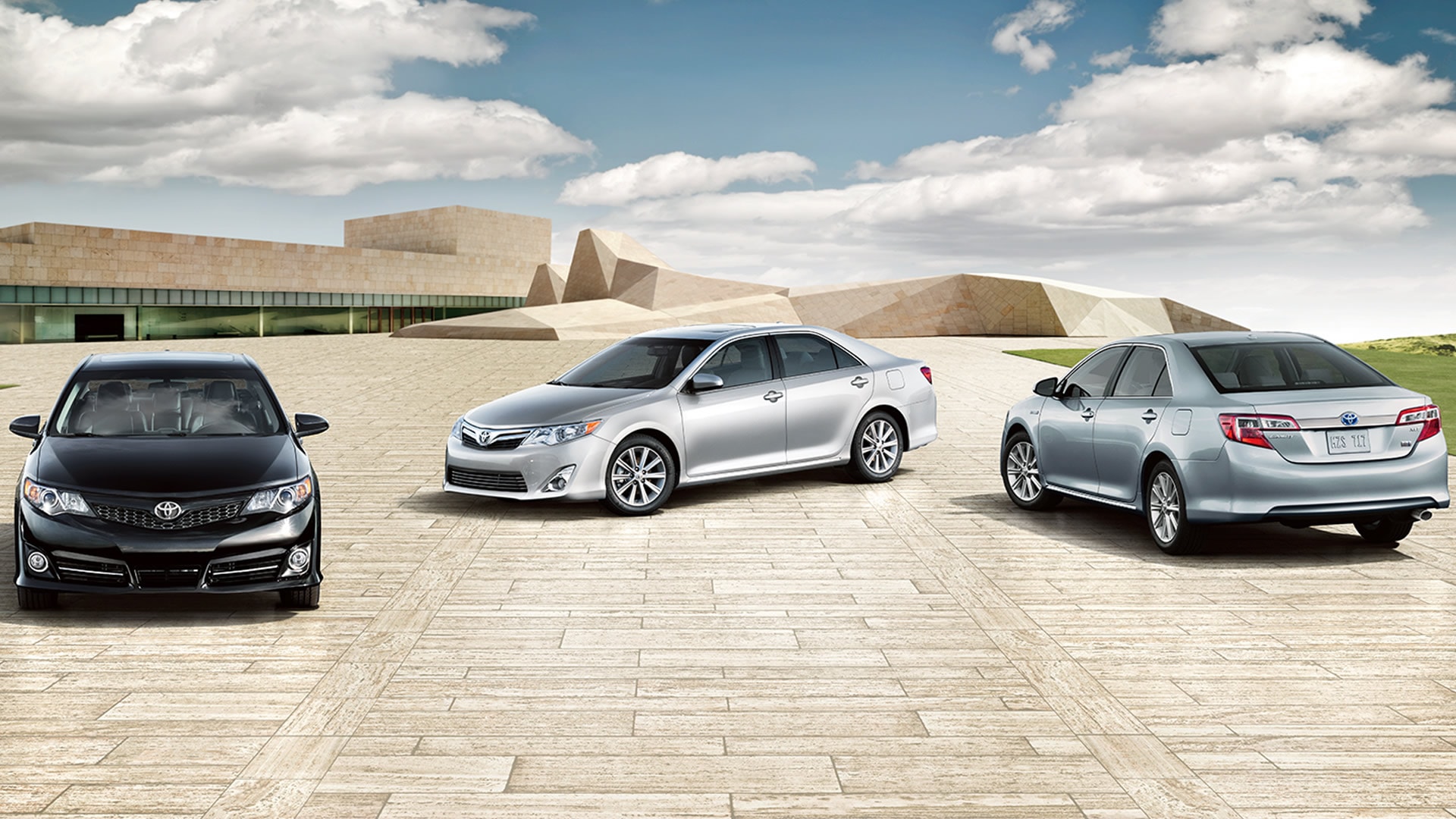 Check back periodically as we will be adding more vehicle reviews over time!